« All Blog Posts
Collecting Chrono Trigger Versions? Don't Forget the PSP!
Author: Staff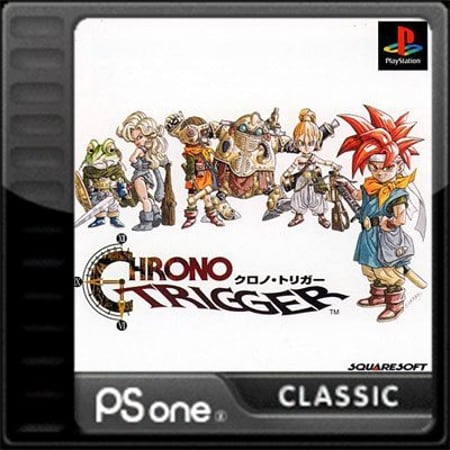 Did you know that Chrono Trigger was released for the PS3 and PSP? This was around the same time it came out for the original Nintendo DS. However, unlike the DS version, the Playstation version is the same translation as the original Super Nintendo version. This original translation is considered charming to some, but most people agree that it's not the best, and some even consider it a watered-down, sanitized version of the story. Did you know Frog speaks in an Old English style in this version? Forsooth! It be'eth true!
Anyway, there are precious few ways to get this version of the game now. You'd basically have to find a PSP with the game loaded up already. Remember that the Sony online game store for the PSP
shut down in 2021
.
(Blah, look at that stretching! It fills the whole PSP screen alright!)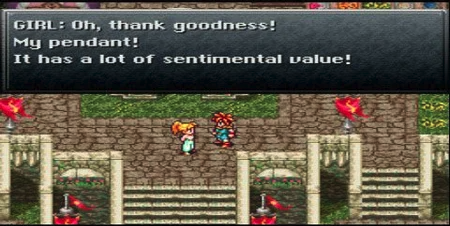 Shout at each other here
Add Shout
---
"Chrono. Shock. Forums!"
"All your base are belong to us!"
"Not the Golden Nu!!!"
"Follow the Golden Nu..."
"FUS RO DAH!"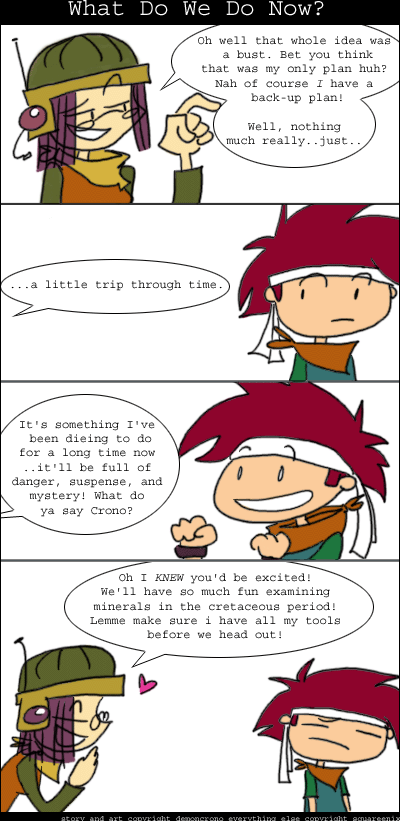 Comic #006
By: DemonCrono
Poll goes here
Historical affiliates, hosted by the Internet Archive:
Just kidding. Haha! No ads on this site.