« All Blog Posts
Chained Echoes: New Game in the Style of Gears and Chrono
Author: Discarnate
The rise of modern retro-styled games has been great, but most can't truly pull off an RPG in the style of the old greats.
This one looks interesting, though:
Chained Echoes
.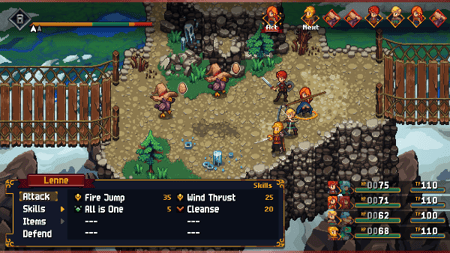 That name seems familiar to me. It's pretty close to the name of the largest Chrono-series fan project ever attempted:
unreleased
, but it looks very good, and I can't wait to see if it satisfies oldschool RPG players like me.
(As usual, you can
discuss
it in the forums.)
Shout at each other here
Add Shout
---
"Chrono. Shock. Forums!"
"All your base are belong to us!"
"Not the Golden Nu!!!"
"Follow the Golden Nu..."
"FUS RO DAH!"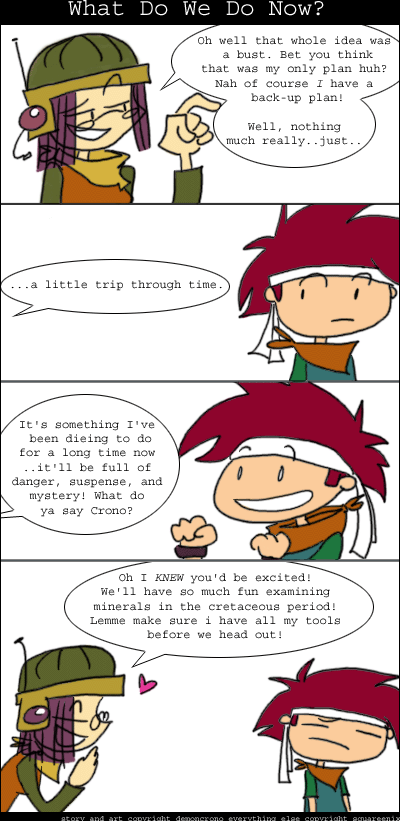 Comic #006
By: DemonCrono
Poll goes here
Historical affiliates, hosted by the Internet Archive:
Just kidding. Haha! No ads on this site.