« All Blog Posts
Wallpaper Updates!
Author: Agent923
I am now posting alot of stuff that I have still backlogged from the Chrono Trigger Zeal Archive. A total of 6 new wallpapers in total all from one author!
Shout at each other here
Add Shout
---
"Chrono. Shock. Forums!"
"All your base are belong to us!"
"Not the Golden Nu!!!"
"Follow the Golden Nu..."
"FUS RO DAH!"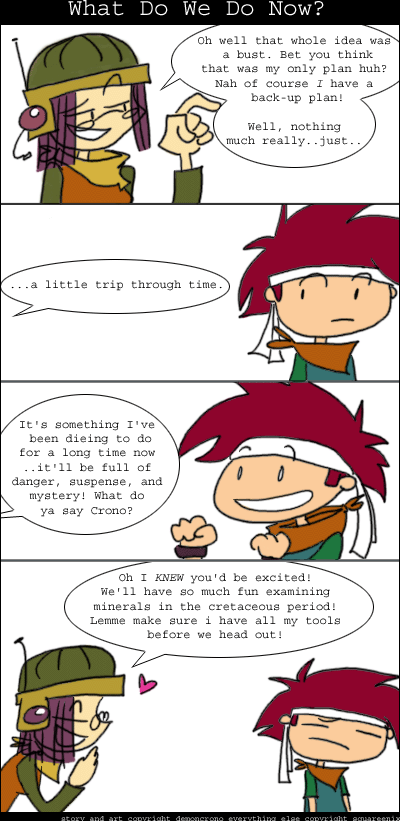 Comic #006
By: DemonCrono
Poll goes here
Historical affiliates, hosted by the Internet Archive:
Just kidding. Haha! No ads on this site.